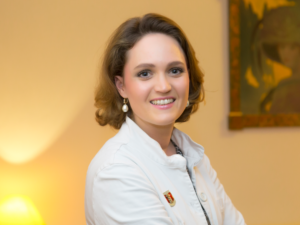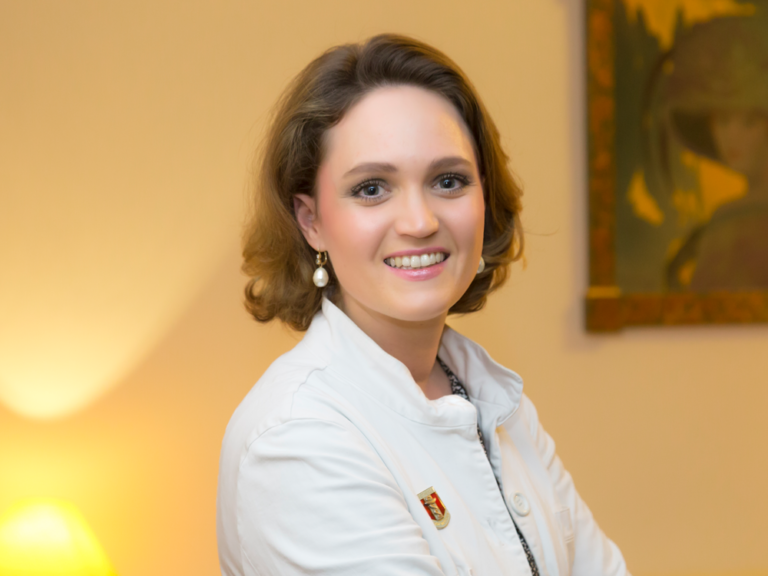 "I myself suffered from a sunburn. Thanks to the rapid effect of ATEIA® After Sun, the existing inflammation was immediately absorbed and the skin was restored on the following day. I was able to enjoy the sun without any restrictions. Therefore, I recommend ATEIA® products to my customers".
---
"We have discovered for ourselves and our customers: the combination of the intake of natural carotenoids with the care of the skin via nopal-containing sun care products from ATEIA® is excellent for the prevention of reddening of the skin and heat blisters and for faster tanning of the skin."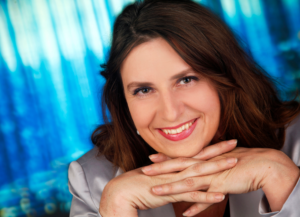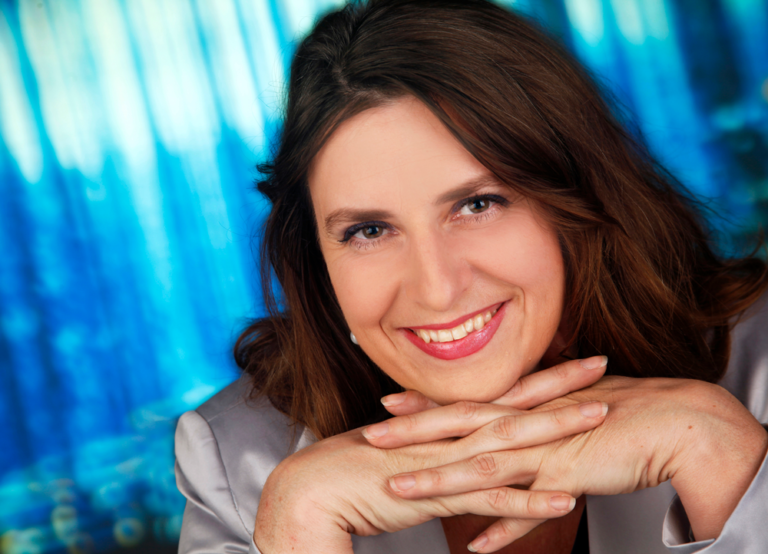 ---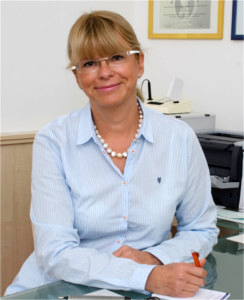 "I like to recommend ATEIA products to my patients because I see the great effects of DNA repair enzymes after several months of use. Convince yourself and you will love this product line. Like me."
---
Topically applied DNA repair enzymes derived from UV-resistant microorganisms, such as M. luteus (UV endonuclease) or Anacystis nidulans (photolyase) and obtained by extraction methods, represent a complementary strategy of sunscreen. Capable of encapsulating in multi-lamellar liposomes, these enzymes of sunscreen products like Ateia penetrate the human skin and support the repair of UV damage to the weak spots of the body's own repair chain.
Univ.Prof. Dr. Peter Wolf
Dermatologist
Graz/Styria
---
Statements end consumers
For a long time looking for the perfect sunscreen, ATEIA has now completely convinced me. The protective and at the same time regenerating effect as well as the consistency and the pleasant feeling when applying are great. Due to my sensitive facial skin, it was difficult to find a sunscreen that did not cause irritation. I'm particularly fond of ATEIA and even use the protection daily as a basic care.
Cornelia S., Vienna

The ATEIA
®
SPF 30 SUNPROTECT PLUS REPAIR saved my vacation in Mallorca. Since I am a light skin type, but have exaggerated it with the sunbath without sunscreen, I also had a corresponding sunburn. The next days on vacation, I have only used ATEIA, which has saved me from another sunburn. Big plus: the cream is super pleasant on the skin and can be used immediately as after sun.
Anna S., Vienna